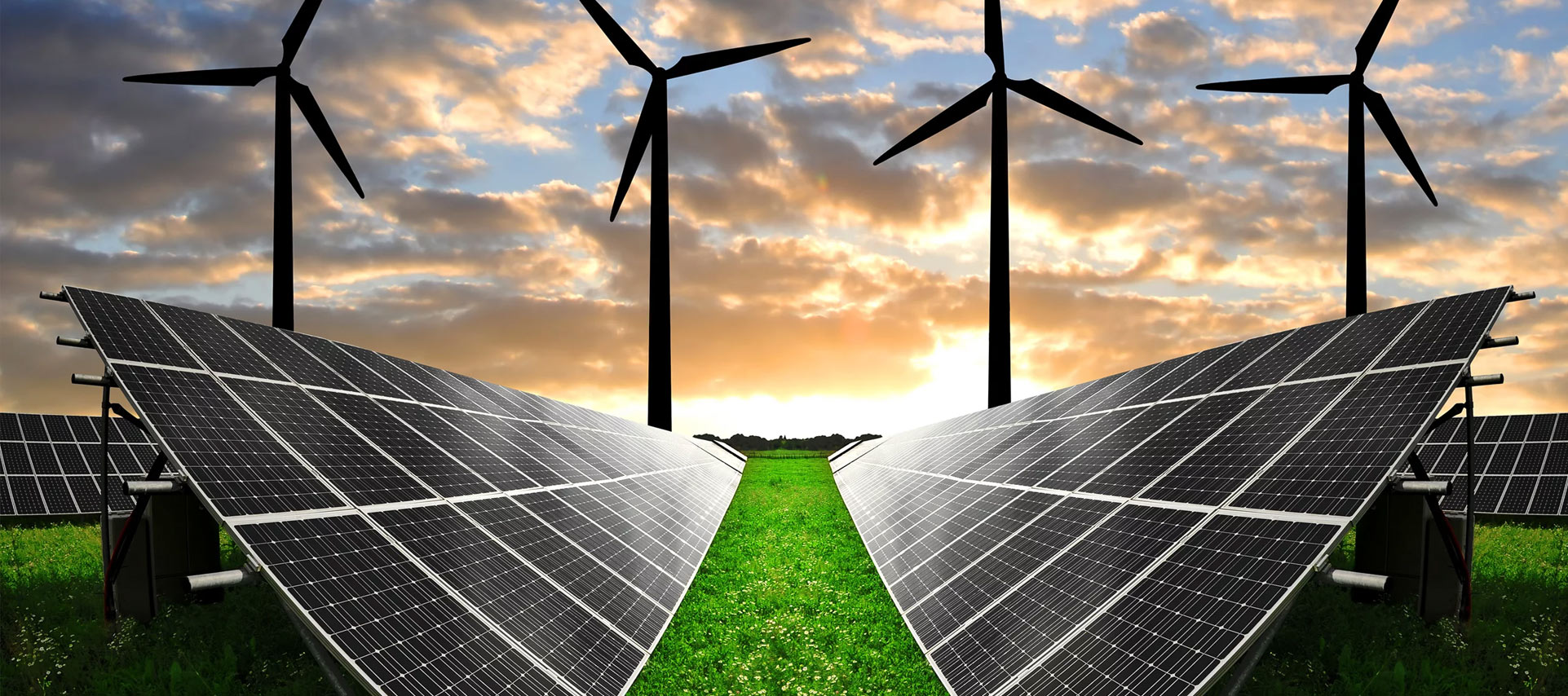 Photovoltaic installations
Ask us for a no obligation quote
SolarNer
Traducir titInfoInstaner
Traducir txtInfoInstaner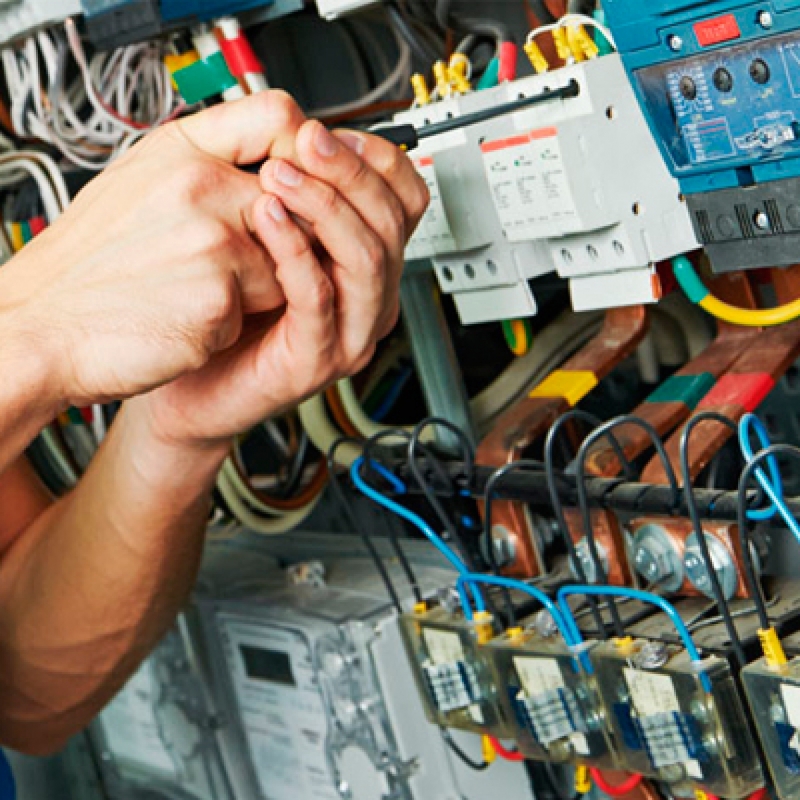 ELECTRICAL INSTALLATIONS
In INSTANER we make electrical installations and assemblies in homes and premises.Contact us and ask for a free quote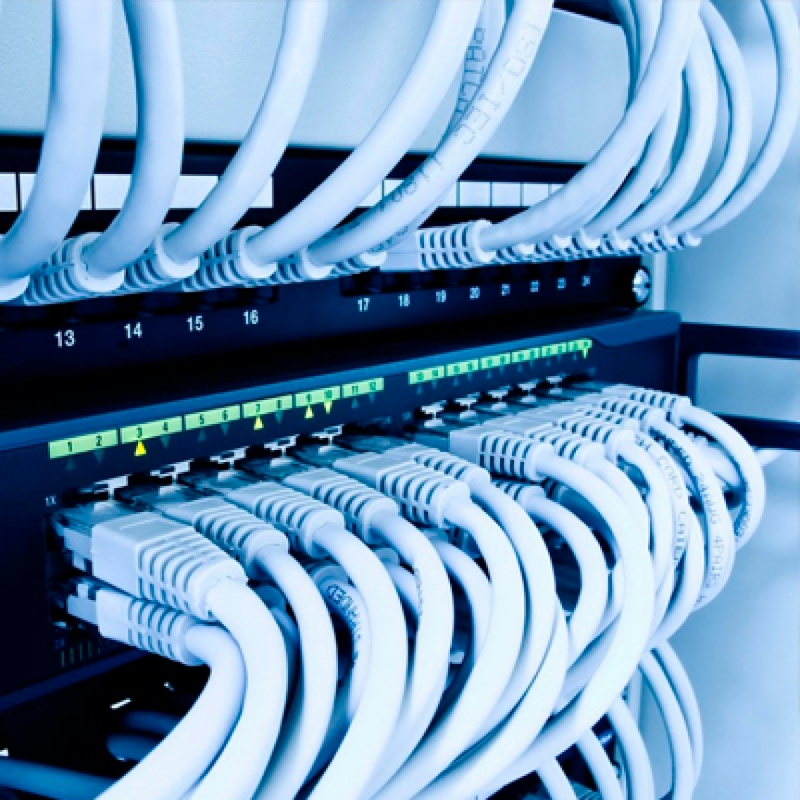 Computer networks
Do you want to make an internal network for your home or business?We give you the solution!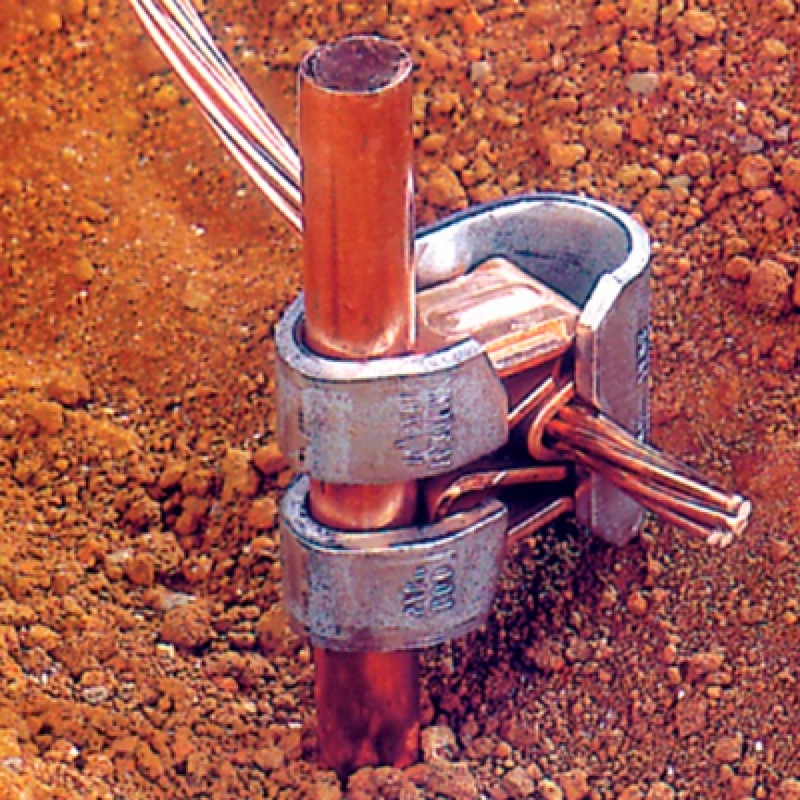 Earthing
Installation and assembly of earthing with aluminothermic welding for structures.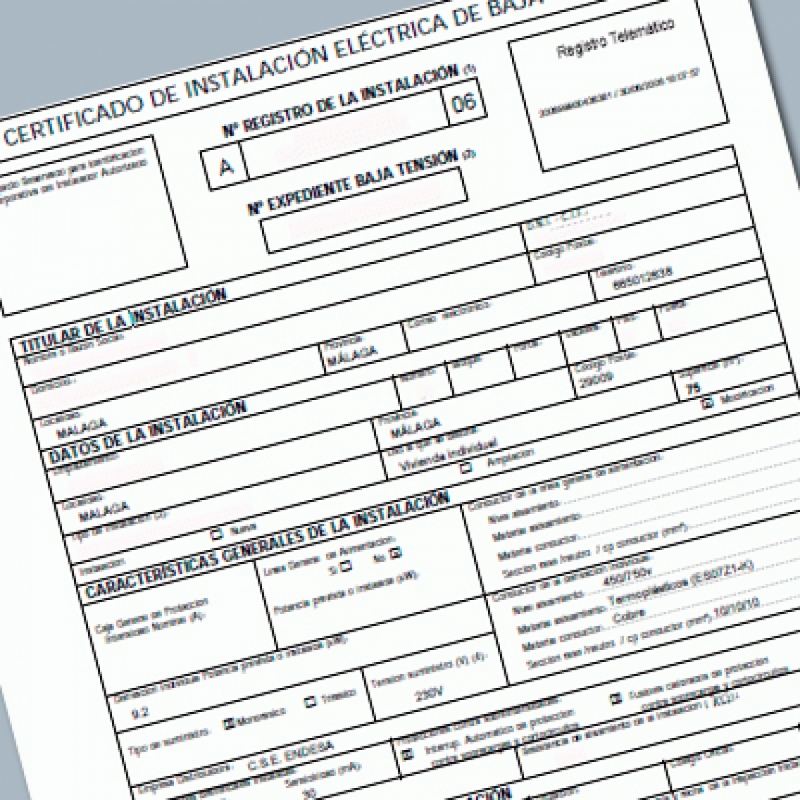 Electrical bulletins
All our facilities will have the electrical certificate of low tension (electrical bulletin).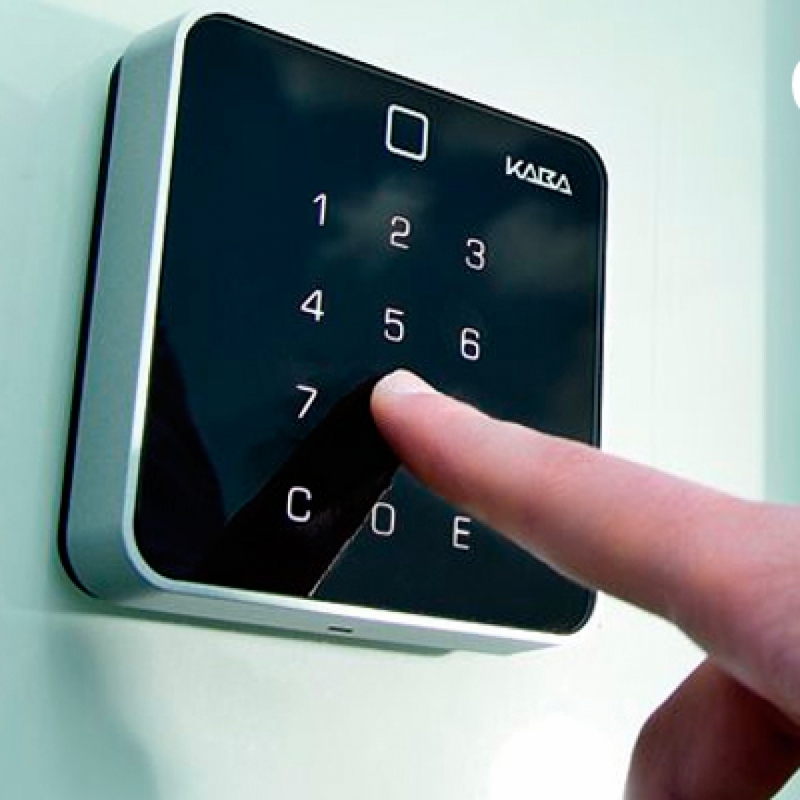 ACCESS CONTROL
Do you need to control access to your swimming pool, parking, Elevator, Paddle or Tennis courts?We give you the solution!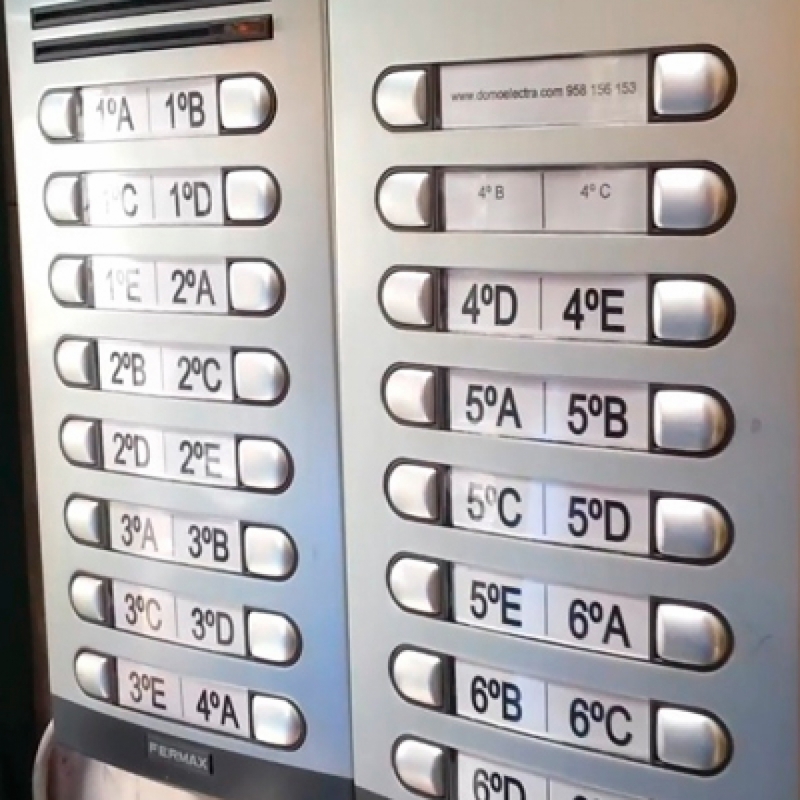 Community maintenance
The maintenance of communities is essential if we want to preserve and extend the life of the farm in the best possible conditions. In INSTANER we provide a solution to all these headaches.
Traducir strUltimosProyectos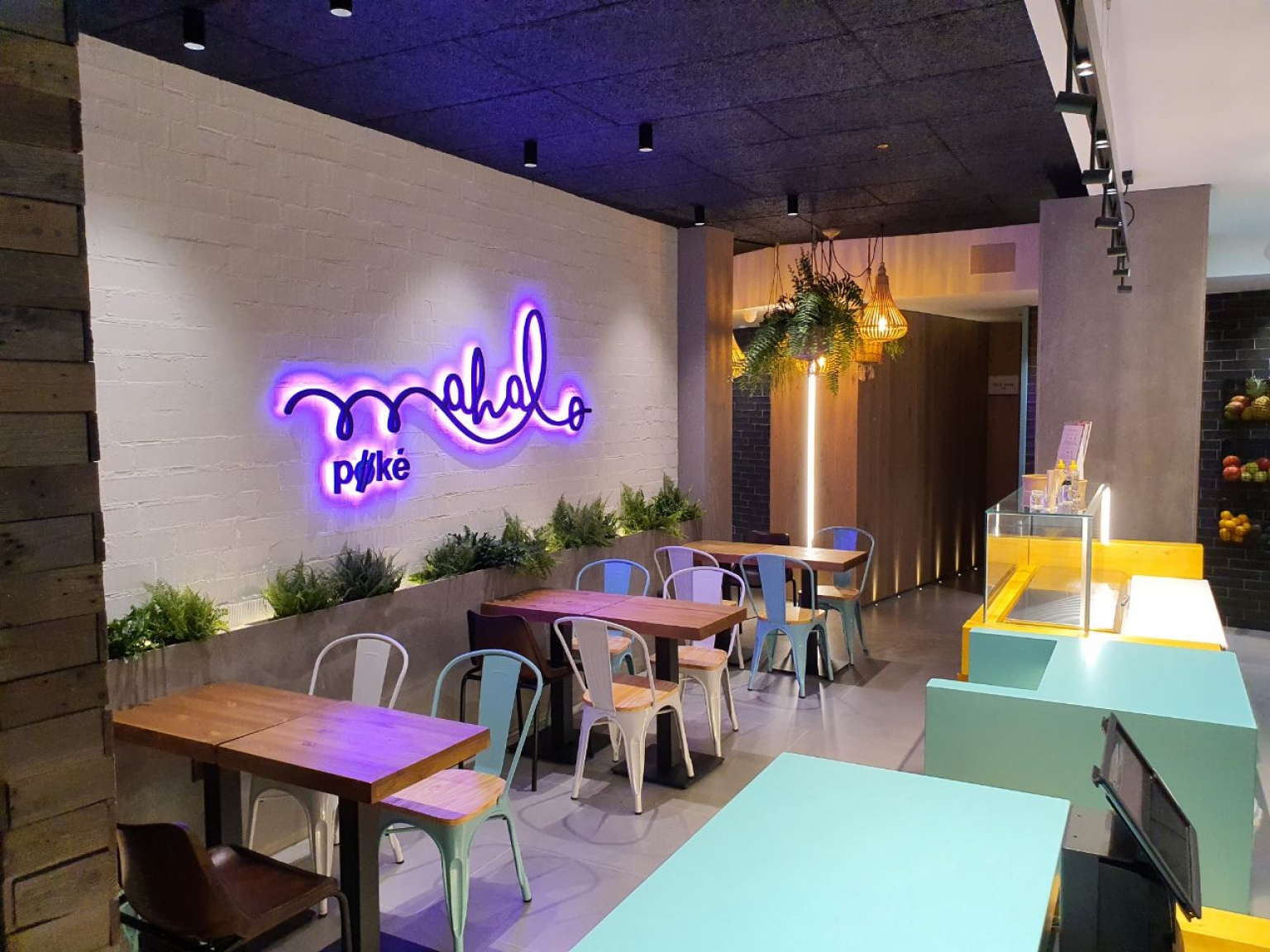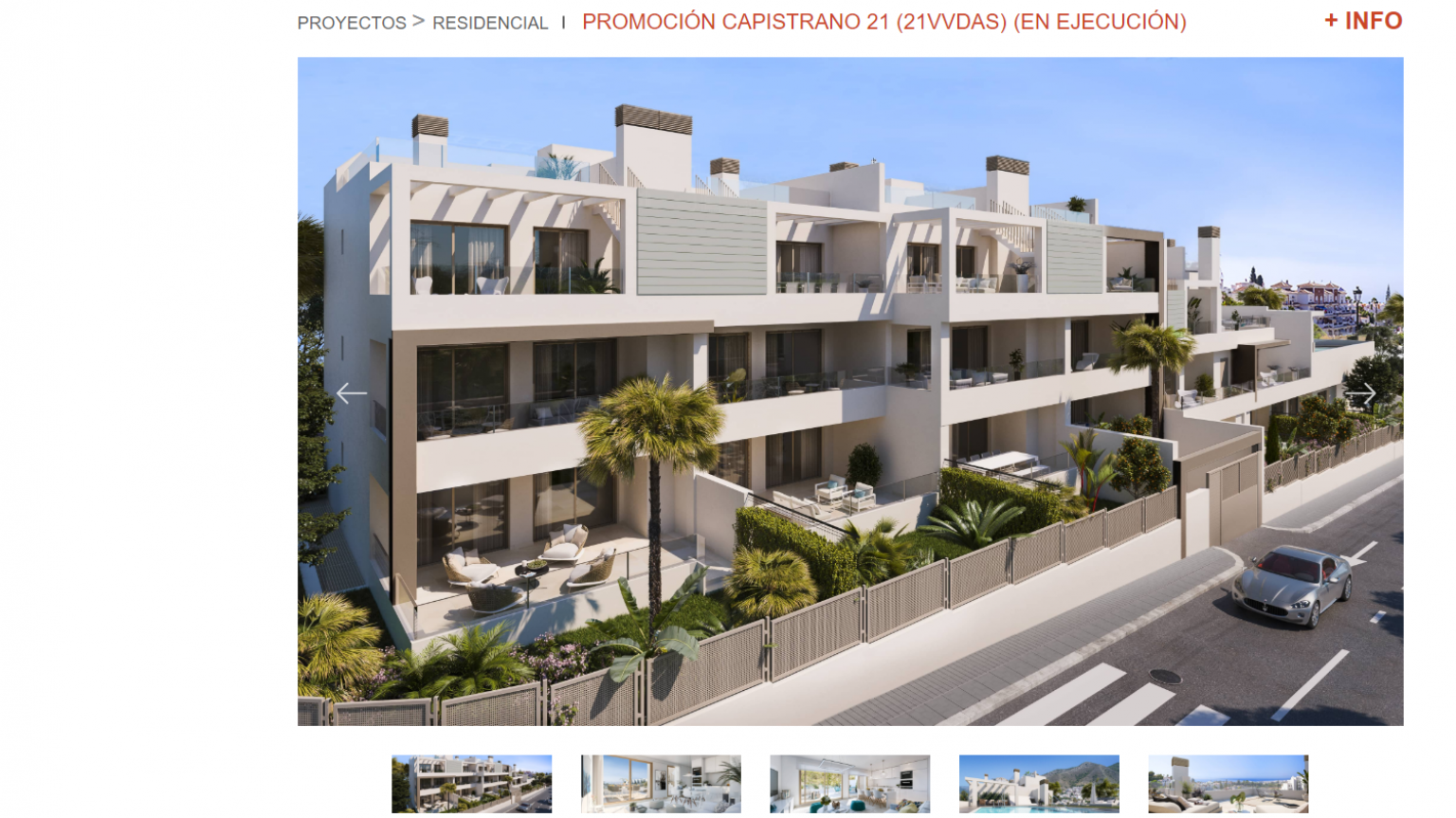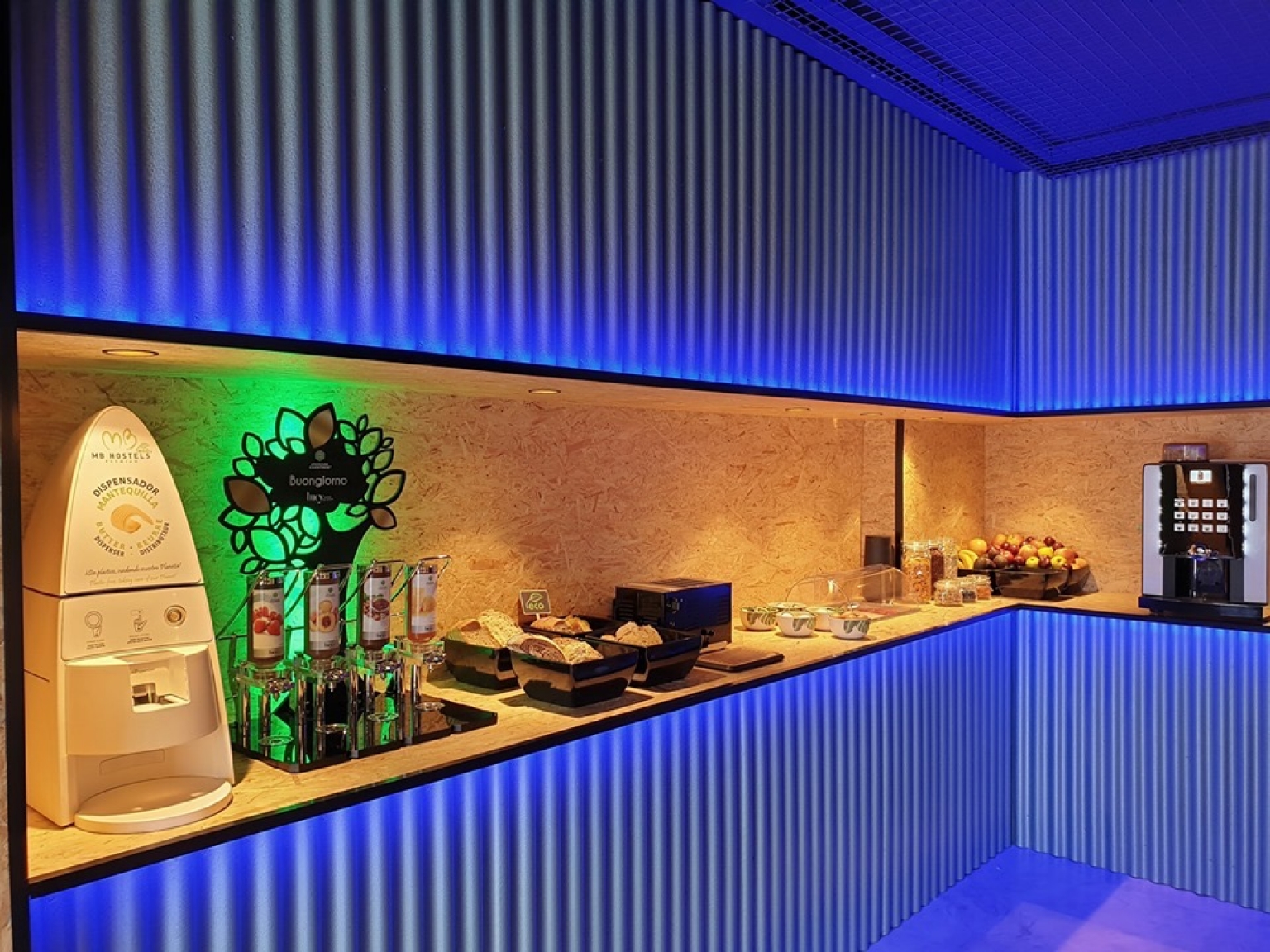 Our blog
Keep informed of our latest news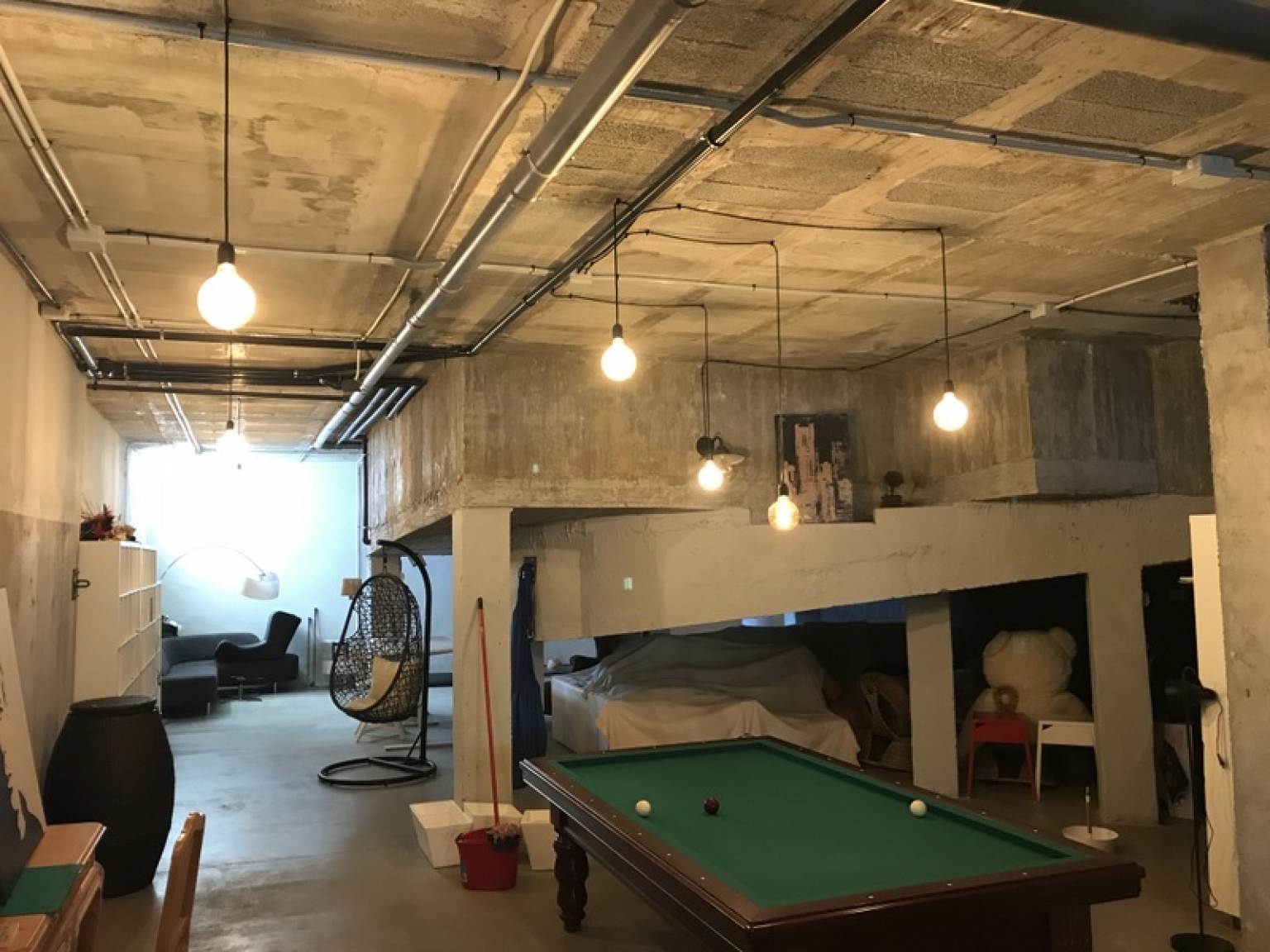 For some time now we have been listening to the word "vintage". Read more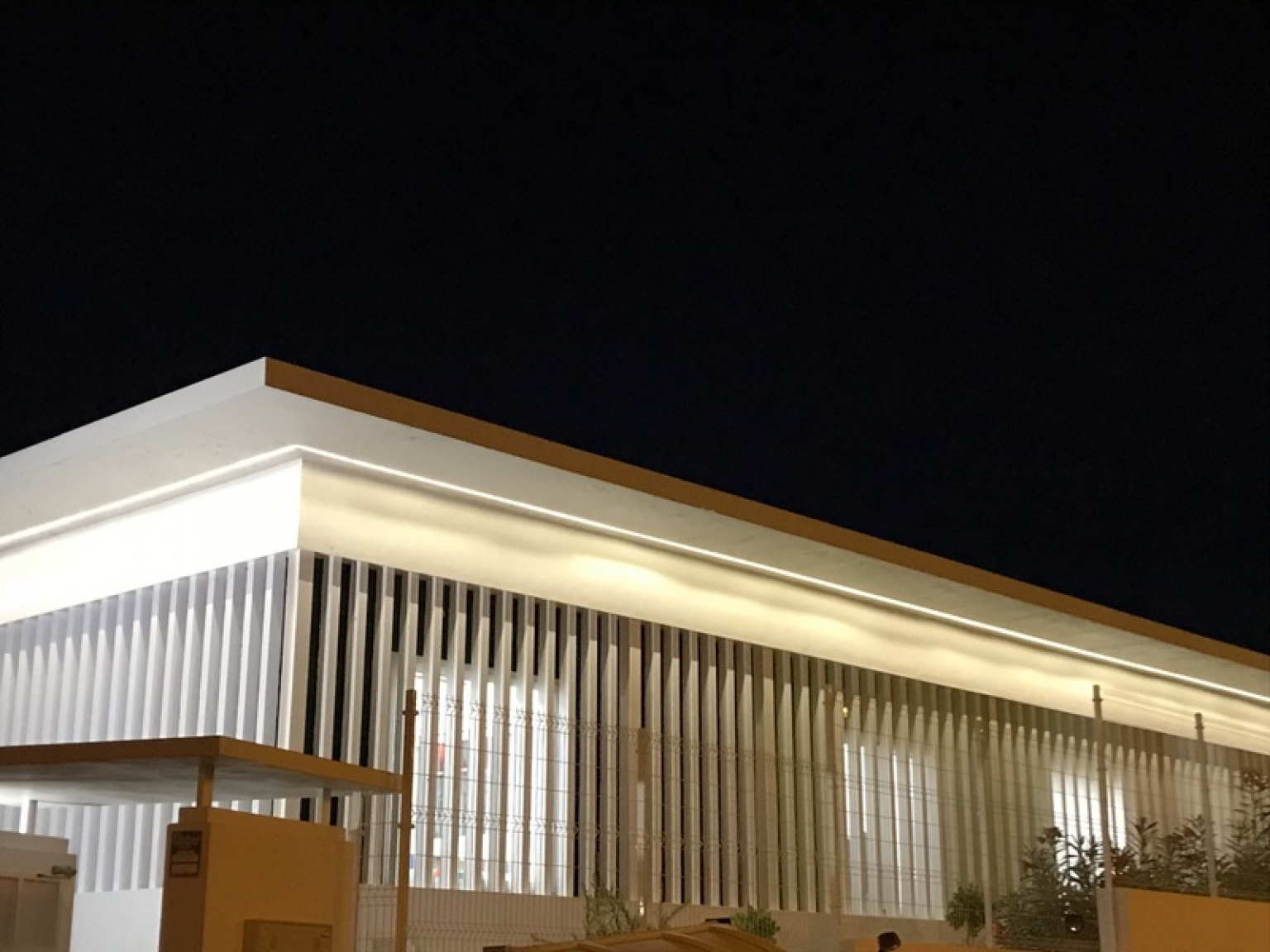 I come to the great day that we all expected to see the fruits of a job that undoubtedly charm everyone. Read more
Traducir strAtencionCliente
Traducir strSobreInstaner
In Instaner we offer an integral electrician service in Nerja.We are a company dedicated to electrical installations registered in the ministry of industry, so all our jobs are guaranteed and we deliver certificates of electrical installations (bulletins) of our own facilities and work done.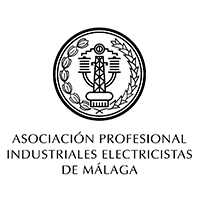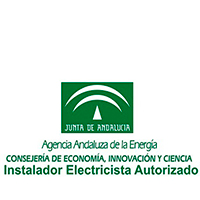 Traducir strElectricidadNerja
Traducir strLocalizanos